Hi Everybody,
I just wanted to introduce myself to anybody and everybody that has the chance to check out what Miss Kira is all about.
Before being a part of the golf industry world 5+ years ago, I was a music photographer based in the Greater Milwaukee Area. I had the pleasure of taking photographs and interviewing bands & artists of a wide array of music styles. I have covered music festivals including Summerfest, Chicago Open Air, Windy City Smokeout, and Country Thunder to mention a couple. It was a great time and I have met many great people throughout the world and have fond memories.
Some photographs I have taken just to highlight what I have done in the past are below.
After being a music photographer for 10+ years, I started a job within the media world that focused on golf, craft brewery, distillery and winery, and travel. We did podcasts, electronic magazines, and social media content that included covering events in the golf and craft beverage world.
Fast forward to 2019, LPGA started a campaign called "#inviteher" inviting ladies into learning the great game of golf. Since I was not a part of that world growing up I never learned golf but I was loving being a part of the golf world and meeting amazing people within the golf community. Our media company started a series called "Miss Kira Steps into Golf: 18+1 Series" while I learned the necessary steps about the little things you would need to know, golf clubs, golf apparel, golf courses, and making it easier to navigate through no experience on my part.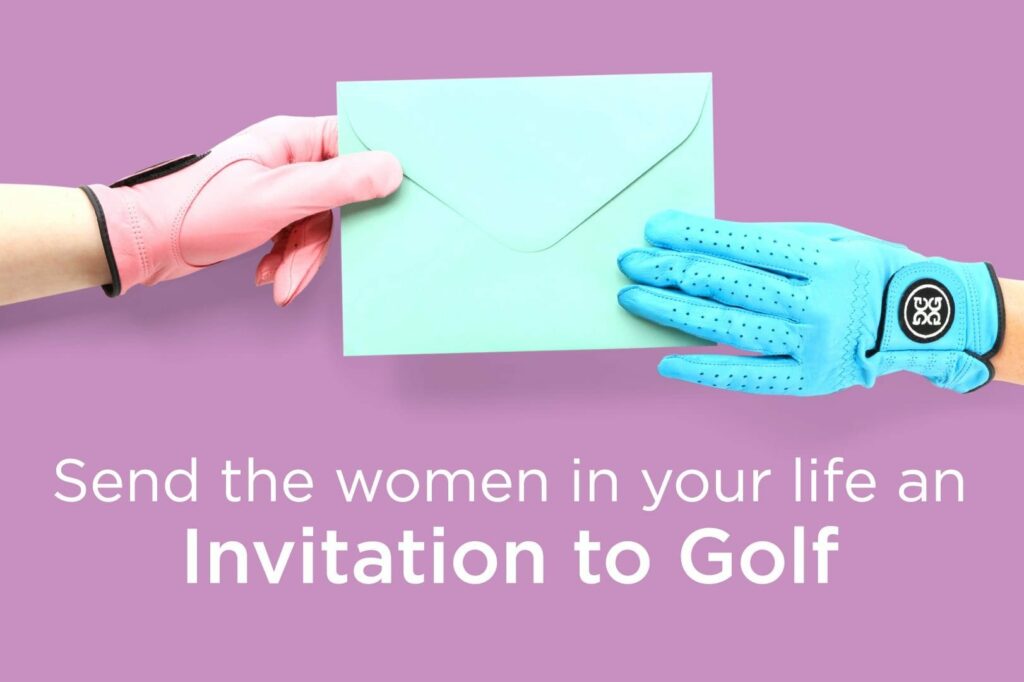 On Women's Golf Day 2022, and June 7, 2022, I decided I was going to learn the great game of golf. I decided to push doubt aside and take the plunge into learning golf. I had mixed emotions while driving up to Grand Geneva Resort & Spa in Lake Geneva, Wisconsin, but I knew I had to push those aside. I knew I would be a great hand at Grand Geneva with my teacher and friend Alex Jimenz to teach me how to swing my driver, and wedges and how to improve my game moving forward.
I caught the bug of enjoying going to Grand Geneva's Driving Range during the summer and have seen so much improvement since I started that scary day I took the plunge.
If you think to yourself that you want to learn golf. Please take the plunge you will enjoy it sometimes it might be frustrating at first but I look forward to it every week to have that time.
Time to get ready for a golf photoshoot tomorrow (Thursday) at Grand Geneva Resort & Spa bright and early. The real question is what do I wear? Do I wear pink, bright yellow, or bright blue and what time should I go to bed tonight?
Have a fabulous Wednesday Everybody.
Miss Kira P