Hi! I'm
Miss Kira P
Golf Influencer | Travel Influencer | Digital Content Creator – That's me in a nutshell!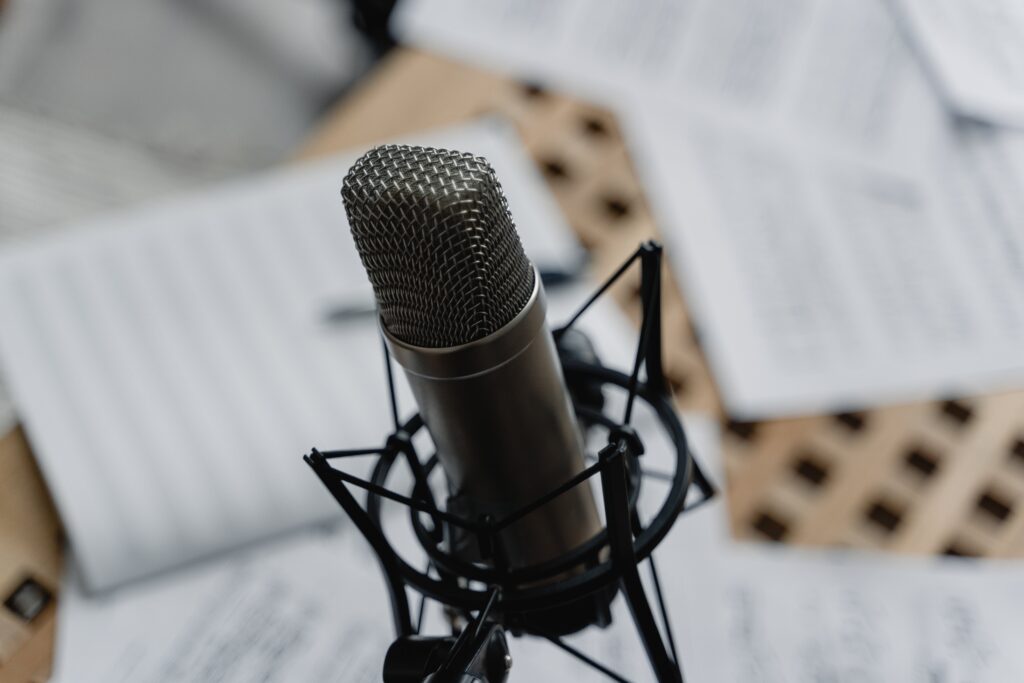 Listen to my Podcast Here
Upcoming Events
Korn Ferry Tour: Utah Championship
Come and join me for the Korn Ferry Tour this Saturday. Owned and operated by the PGA TOUR, the Korn Ferry Tour identifies and develops players ready to compete and win on golf's biggest stage.
about me
Oh! You're here now? Perfect! Allow me to take you on a little trip about me and what I love!
Golf Influencer
Golf has become my life now, and I want to share these experiences with you! Come join me!
Travel Influencer
I love to see the world, and I want to tag you along. Let's see the world together.
Digital Content Creator
Original, exciting and intuitive content all for you golf and travel lovers!
So, I'm a golf and travel influencer that started my journey into the golfing world more than five years ago on the media and marketing side of the Golf industry.
I've attended events around the USA, from the PGA Show in Orlando, PGA Tour Stops, fundraising for the Master Chef of the PGA Tour to feed our nuclear submariners during the holiday season, and LIV Golf's 2022 season among other illustrious golfing events.
As my role in the golfing world changed through the years, I've never really received a "proper" golf lesson, until Women's Golf Day 2022 at Grand Geneva Resort & Spa in Lake Geneva, Wisconsin.
Ever since taking my first women's golf clinic on Women's Golf Day, I've been hooked. Trying to take as many women's golf clinics at Grand Geneva Resort & Spa, I've continually practiced out on the driving range. As I improved my golf swing, I've been blessed with the chance to go play 9-holes at Grand Geneva Resort & Spa for a Women's Golf Overnight trip.
Initially, my nerves were all over the place thinking I wouldn't be able to improve, but I remembered what my good friend Mike Calbot "The Golf Doctor" said "Just remember to have fun and don't overthink your golf swing".
With all the experience and fun I've had, I now want to broaden my channel that focuses on the lifestyle of golf that includes fashion, health, and gear while following successful golfers in various leagues to influence a generation of new golfers.
Kira On-Camera!
Have a look at my amazing gallery of memories on the finest courses I've played on.
LIV Golf Championship 2022 Miami
Some successful engagement that I'm proud to share with you!
As a popular golf influencer with an Instagram following that I'm proud of! I provide engaging content to an eager and loving audience of over 200,000 followers on the platform. This following has not only enabled me to secure lucrative brand partnerships with golf equipment and apparel companies, but it has also allowed me to serve as a role model and mentor for aspiring golfers.
I regularly share tips, techniques, and insights into the world of golf, inspiring and motivating my following to improve their game. My Instagram presence has been instrumental in promoting the sport of golf and creating a community of passionate and dedicated golf enthusiasts.
As I grow my other platforms, I want to grow them with you! So don't forget to subscribe, like, share…. and enjoy!
Temu's featured categories likely include a curated selection of their most popular and noteworthy items. This is a great starting point for customers who want to explore their standout pieces. Whether you're looking for clothing, accessories, or other fashion items, Temu aims to provide options that align with their commitment to sustainability and style. Temu's…
Sol de Janeiro is a remarkable skincare brand that captures the essence of Brazilian beauty and brings it to the world. One of the standout features of Sol de Janeiro is its signature scent. Their products are infused with a delightful fragrance that combines notes of tropical fruits, coconut, and vanilla, creating a captivating and…
SmoothieBox is an excellent option for individuals seeking a convenient and nutritious way to incorporate smoothies into their daily routines. One of the standout features of SmoothieBox is the quality of its ingredients. They prioritize using whole, organic fruits and vegetables, as well as high-quality proteins and superfoods. This commitment to sourcing premium ingredients ensures…